Music is essential to my life. Fall time makes me want to step out the door with a pack on my back and just keep walking. The way the air cools down, the increased use of medieval spices, and the change in my playlists all coincide to bring out my inner grey bearded wizard or furry footed hobbit. These albums might be new to some of you and I hope that you indulge my fall time sonic reflection. These albums are in no particular order but I just like numbering things so it is a hard habit to break.
1. Lonesome Crowded West (Modest Mouse)
Classic Modest Mouse. Doesn't get much better than this.
2. Long Drive for Someone with Nothing to Think About (Modest Mouse)
Classic Modest Mouse. Doesn't get much better than this.
3. Beach Music (Alex G)
Alex G is one of the most underrated songwriters of our time. This album has arguably his most popular work.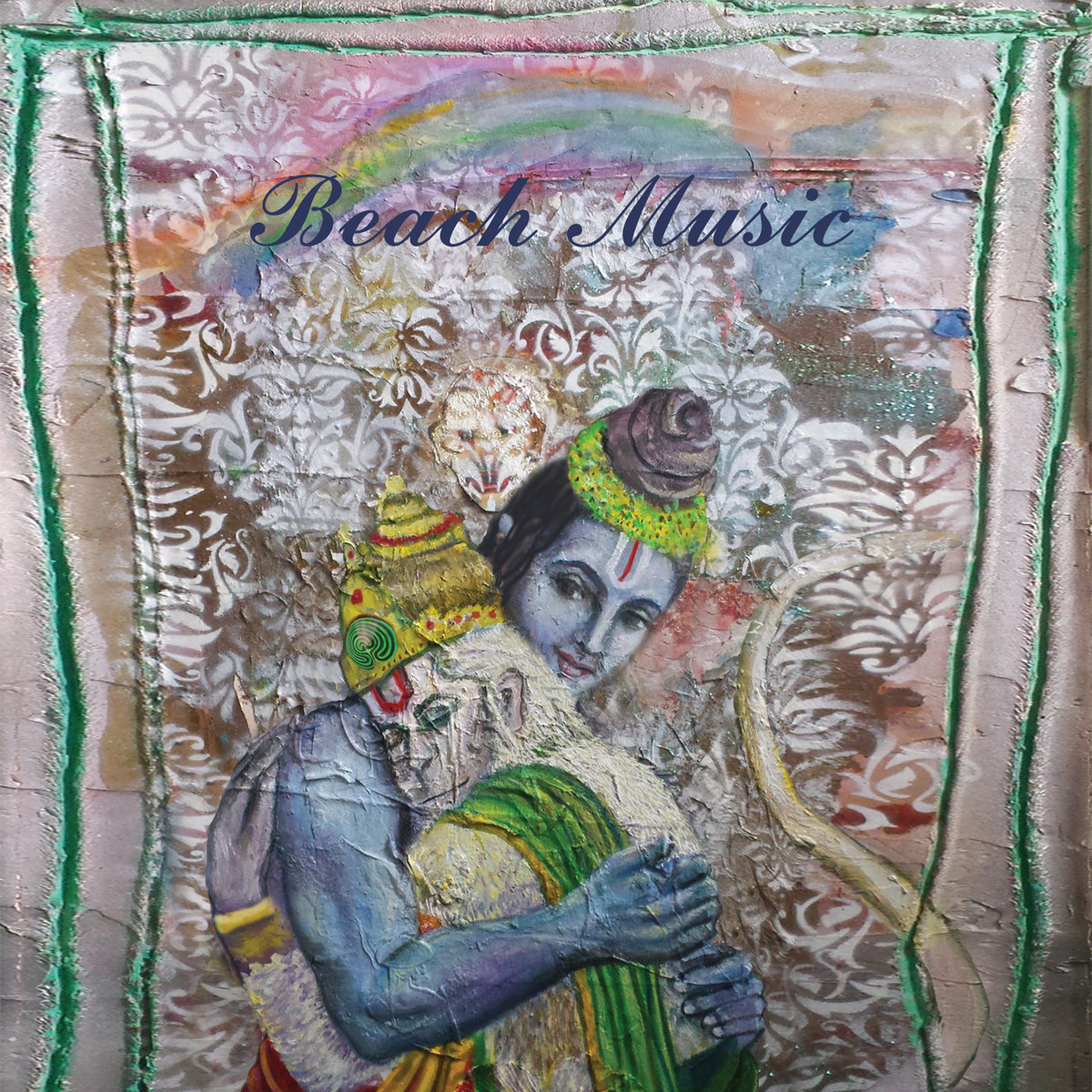 4. Endless Fantasy (Anamanaguchi)
Anamanaguchi combines chiptunes with Nintendo-style guitars, bass, and drums. Feel good music if there ever was some and a force to be reckoned with.
5. The Glow, Pt. 2 (The Microphones)
Raw lo-fi/hi-fi recording style, sonic experimentation, and impeccable song writing. Elverum's lyrics get to my core.
6. The Dream is Over (PUP)
Great Album. Familiar Patterns is possibly my favorite off this album. It has a lead guitar part in the chorus that makes my brain tingle.
7. We Cool? (Jeff Rosenstock)
A beautiful trainwreck and reminds me of highschool though released way after highschool. Pinkerton vibes at some moments.
8. Go Go Smear the Poison Ivy (múm)
Another totally underrated album and band. I love múm. There is something about this Icelandic band that captures the whimsical and beautiful side of nature with tiny sounds and dense layers. One of the female singers was on Animal Collective's Feels album (an honorable mention). Also look at the creepy old man boys on the front.
9. Glass Beach (Glass Beach)
This is a newish album and band that blends a lot of things that I really love (strong melodies, unique tones, very visual lyrics). Classic J Dies and Goes to Hell Pt. 1 is Disney soundtrack meets basement show. Bedroom Community is a treasure.
10. Rock and Roll Part Three (Ozma)
With a name after the most important queen of all time this band has to be great right? This album is the alternate Blue Album made at the same time by some teenagers. Kind of cheesy but always melodic.